Full and Part Car Servicing in Bootle
Click to book or call us to arrange your cars service
Book a service
Not only MOT and Servicing
We also offer the following services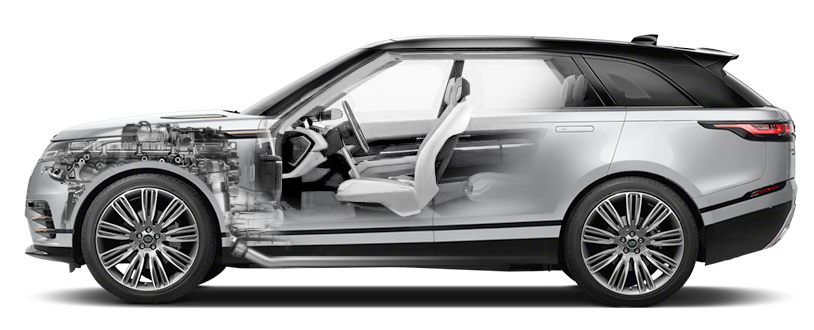 Carrying out an engine diagnostic will allow us to collect data and repair the vehicle wherever necessary, identifying why the engine may not be functioning properly and repairing the damage.
Rebuilding an engine typically involves: Removing the engine block and disassembling it. Cleaning and inspection to determine the condition of the engine. Here at Berry Street Garage, you're in excellent hands - or at least your car engine is.
Whether it's an oil change or a repair of the Air Cabin Filtration system, our team of experienced mechanics are on hand to help.
New, used / part worn. Here at Berry Street Garage we are able to source the very best deals in car tyres.
Gear problems? Oh no. Whether you drive an automatic or manual, if your car is experiencing gear issues, rest assured we can help.
Nothing worse than a dead battery, or one on it's way out. Book us to remove and replace your car battery.
We Provide Expert Service
Below are some of the other services we provide:
MOT
Part Service
Full Service
Brakes
Exhausts
Diagnosis
Tyres
Engine Replacement
Oil changes
Wheel Alignment
Air Con Re-Charge
Battery
Cambelts
Brakes
Discs
Transmission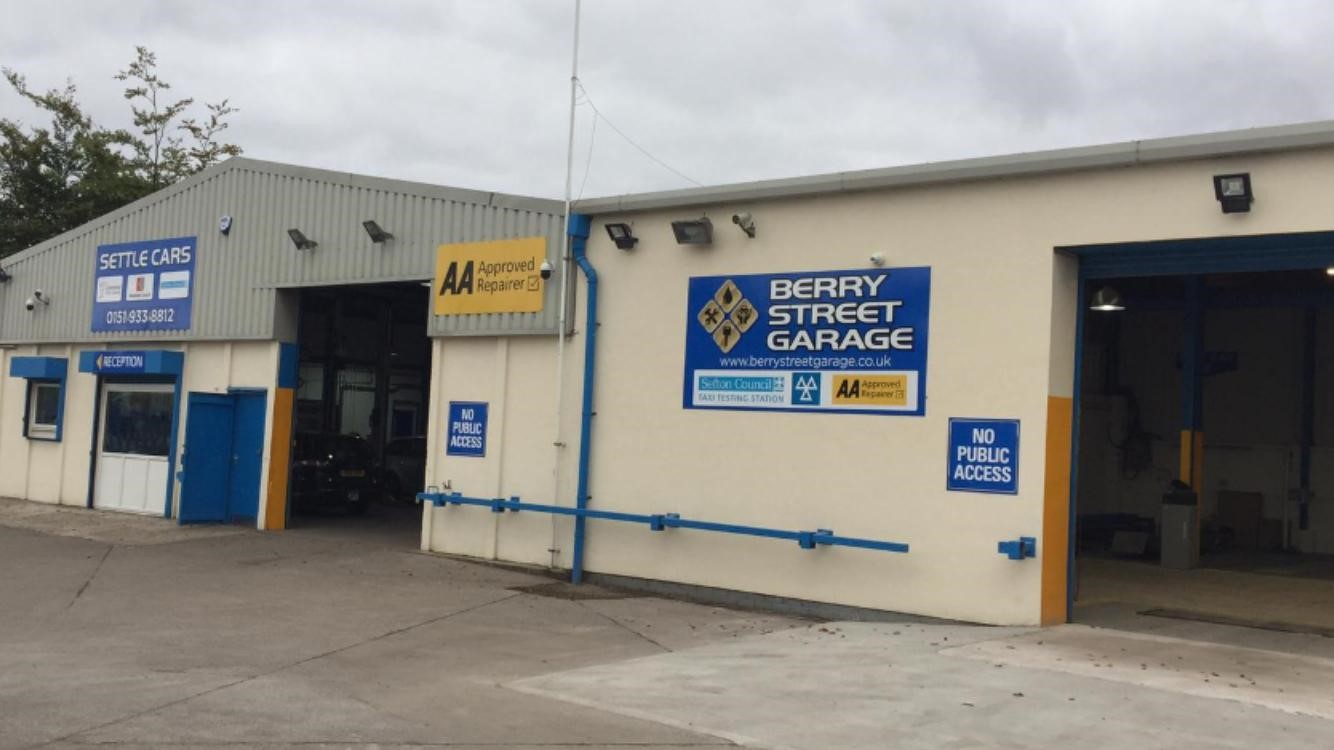 Why choose us then?
There are loads of reasons, but we think the main ones are because we are good at what we do, have been around for over 20 years, have serviced and MOT'd more cars than Bootle has had hot dinners, oh and our pricing is fair and constantly updated.
amend the ticks/check to:
Family run business
Ties in the community (eg) Bootle FC
Excellent customer care, both during and after
Competitive prices
Hire cars available if car off road
How It Works
We offer a full turn-key car repair service for Bootle and surrounding areas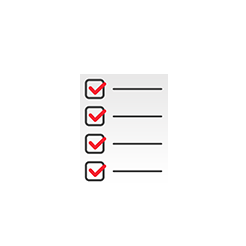 1
CHOOSE YOUR SERVICE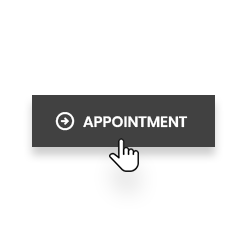 2
MAKE AN APPOINTMENT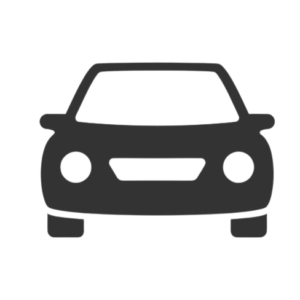 3
DROP YOUR CAR OFF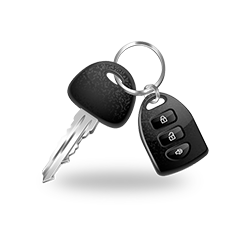 4
PICK UP YOUR CAR KEYS
What Our Customers Say
Can't fault Berry Street. Had a non-bump in my fizzer. They arranged for collection, hire car and even help me get some compensation. Loved the hire car, only downside is I'm now back to driving my 99 Fiesta 🙂
Guy dropping off on a Friday night banged into my rear end! Got it fixed the next day by the guys at Berry Street. 'Get on' Berry Street if you need help!
I always go to Joe and Berry Street Garage for my Taxi MOT. Best in Liverpool!